Fall Depression? Try Our Natural Happiness Boosters!
Fall Depression? Try Our Natural Happiness Boosters!
Looking for natural happiness boosters to keep up with this fall depression? We all know how it feels.
It's impossible to feel distressed when the weather is sunny and enjoyable. But when the fall comes to the town, gloomy days and frequent rains start play tricks on our mood.
Everybody would agree that bad mood influences the quality of our lives, isn't it? Chocolate, wine and music definitely help, although we can't turn to it every time we are stressed. Luckily, there are some natural ways to instantly improve your mood without any consequences (comparing to chocolate and wine).
Me Fragrance developed a line of 'natural mood boosters' based on the healing features of essential oils. Essential oil therapy has proven benefits to positively influence your body by helping with a range of physical and emotional conditions.
Welcome Me Fragrance natural happiness boosters:
Happiness booster #1
WORRY FREE is our bestseller as it helps to ease the anxiety and stop worrying.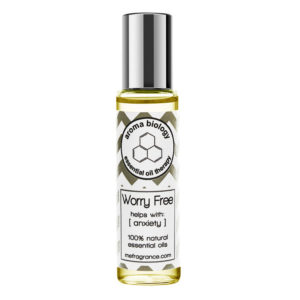 How it works:
Bergamot: calms your emotions.
Rose: helps with anxiety and stress. Helps in times of grief.
Clary Sage: mild sedative to relax the body.
Frankincense: fortifies the mind.
Happiness booster #2
BOOST is this fall must-have in your bag due to the boosting effect on your immune system.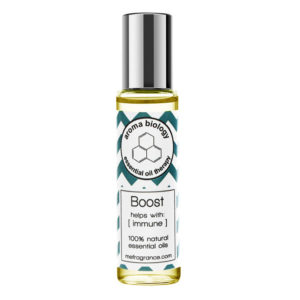 How it works: 
Black Cumin: boosts the immune system.
Lemon: stimulates and purifies the glands.
Eucalyptus: helps with viral/bacterial infections.
Thyme: stimulates white blood cells.
Happiness booster #3
FIRED UP is a motivational helper to reach your goals.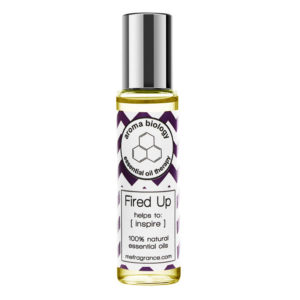 How it works:
Tangerine: lifts your mood, increases focus.
Cedarwood: stimulates metabolism, cleans out toxins, increases mental clarity.
Coriander: develops and enhances creativity.
Vetiver: increases oxygen to the brain.
Happiness booster #4
CHILLAXIN helps you to relax during the difficult days.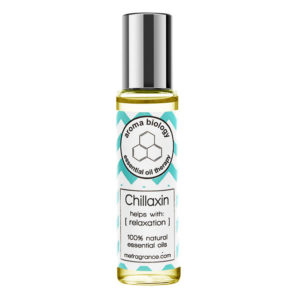 How it works:
Lavender: calms, reduces anxiety, soothes.
Orange: reduces agitation and relieves stress.
Geranium: helps depression, inner peace.
Happiness booster #5
HIGH SPEED is a must for everybody as it helps to kickstart your body to accomplish all your plans. It is widely considered as an alternative to coffee.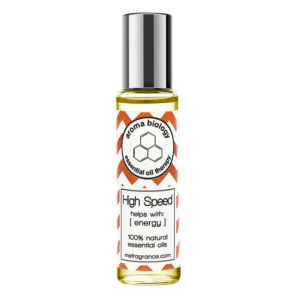 How it works:
Lime: energizes, elicits cheerful & fresh aroma.
Peppermint: uplifting, stimulating effect.
Ginger: energizing, aphrodisiac that improves your metabolism.
Clove Bud: warming, spicy effect.
Happiness booster #6
BULL'S EYE – to concentrate and keep your mind on the task.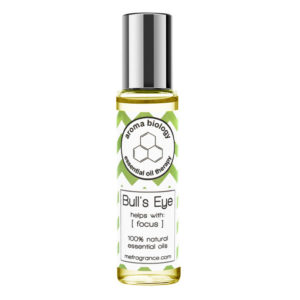 How it works:
Lemon: clears thoughts and aids concentration.
Peppermint: has an uplifting effect, relieves a headache, releases tight muscles.
Rosemary: helps brain and memory function.
Happiness booster #7
SINERGY helps to wake up your passion again and realize your full sexual potential.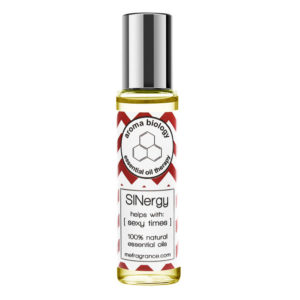 How it works:
Rose: exotic aphrodisiac, uplifts your mood, gives feeling of joy.
Vanilla: premiere sensual aphrodisiac that enhances the libido and feelings of sexual desire.
Patchouli: rich, pheromonic scent.
Cinnamon: increases desire & blood flow.
Happiness booster #8
HAPPY GO LUKCY is one of the most effective natural mood boosters to awake the hormones of happiness into your body.
How it works:
Bergamot: uplifting and refreshing.
Orange: antidepressant, brightens mood.
Grapefruit: reduces anxiety & depression, positively influences so-called happiness hormones: endorphins and serotonin.
Rose: as an antidepressant it brings balance & harmony to the body.
Happiness booster #9
SMELL WELL is designed to strengthen your respiratory system.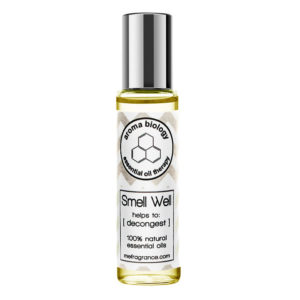 How it works:
Black Cumin: reduces allergy symptoms.
Eucalyptus: helps treat mucus & sinusitis.
Ravensara: helps with respiratory infections.
Lemon: clears the sinuses.
Happiness booster #10
CALM BALM is developed to de-stress your body and minimize the consequences of being mentally exhausted. It is a cost-effective natural solution to replace pharmacetical drugs.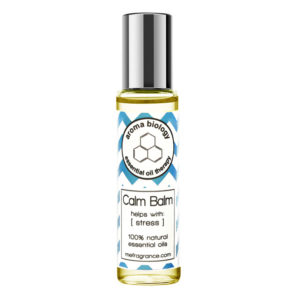 How it works:
Sandalwood: has calming and anti-aging effects on your body.
Grapefruit: antidepressant, relieves stress
Ylang Ylang: regulates heartbeat, increases blood flow.
Lavender: helps relax and fights stress.
Chamomile: brings a sense of calm.
Try Me Fragrance natural happiness boosters and change a moody season for an everyday joy.