Travel Sprays for modern travellers
Travel Sprays for modern travellers
Travelling in the summer is like a breath of fresh air: you steal a week or two from the working routine and go to the places from your dreams. You plan your trip. Prepare for it. You want your vacation to be as pleasurable as possible. You want it to be flawless. Probably, you have already made a travel essentials list. Just don't forget to include your favourite perfumes in the form of travel sprays there.
Although every milligramme matters when you are packing the suitcase, the nice summer fragrance is a must to include into your travelling kit.
One of the most charming features of travelling is the opportunity to wear more casual clothes, less makeup and forget about fancy dress code and fashion accessories you should have for work. Of course, the list of essential things to take depends on where you go.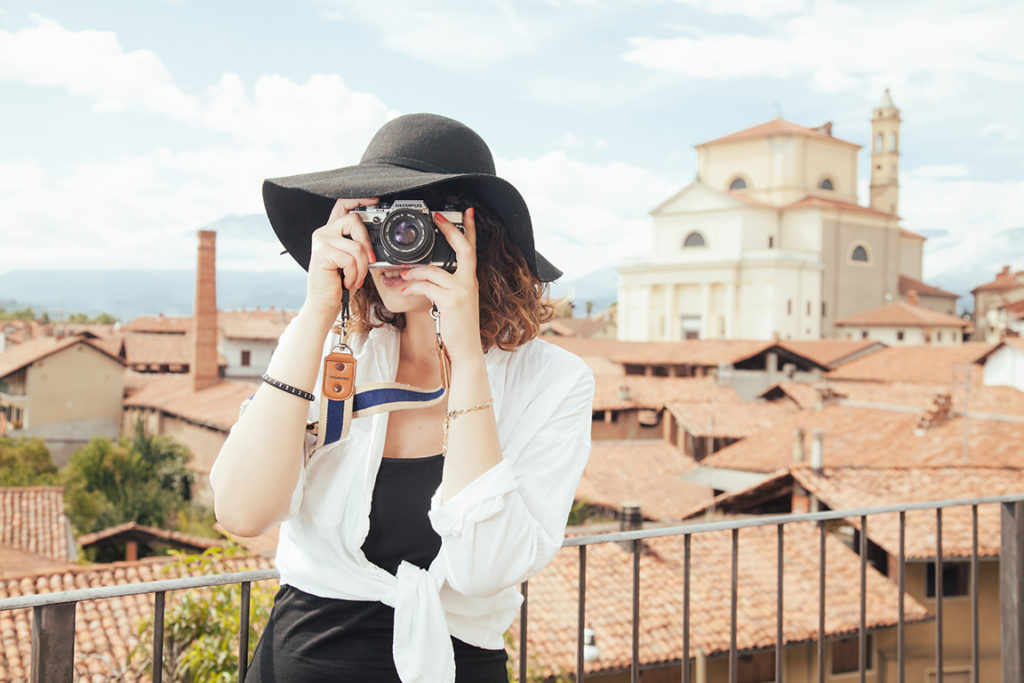 You need an awesome perfume if your holidays' destination is Paris or Italy. It is better to wear you favourite fragrance if you strive to feel confident wherever you go. Only the cosmetics you believe enable you to have such feeling.
However, luxury resorts are not the only reason to put your best fragrance in a travel bag. I believe that the best travelling is adventurous travelling. When you come across loads of unexpected situations and new acquaintances. When even the well-planed trip rewards you with some surprises. When such surprises eventually turn into best memories. Therefore, you have to be ready for everything.
Obviously, you cannot take the bottle of your beloved scent everywhere. Or you might take it and have problems with its inconvenient placing in your small bag. Today there is no need to face this dilemma. Travel spray is the solution for modern travellers. It is approximately lipstick-sized bottle, which fits any purse and won't weigh too much in the traveller's suitcase.
Here are travel fragrance essentials from Me Fragrance to make your trip easier and more enjoyable. Our handy travel sprays are aimed to quickly freshen you up on the go.
MER PURE Travel Spray, $10 for 0.33 oz EDT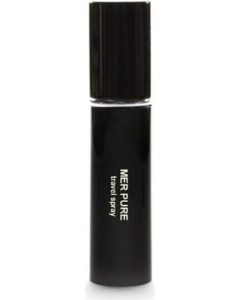 This scent is like a real mojito: it combines the right amount of citrus, greens and summer adventures. In addition, the scent includes cucumber, lemongrass and lemon essential oil that create the refreshing pleasant aroma. Meanwhile, the oakmoss and green tea add some mystery to the whole fragrance.
NAKED VANILLE Travel Spray, $15 for 0.33 oz EDT
The name of the scent talks for itself: uncover your sweetest feelings and the most delightful desires. The heady Vanilla notes are thoroughly balanced with Tangerine essential oil in order to wake up those warm emotions you want to express. The spice floral essence of Bergamot and exotic notes of East Indian Sandalwood put the final touches to the perfume to reveal your sweet dreams.
SHIMOKITA Travel Spray, $10 for 0.33 oz EDT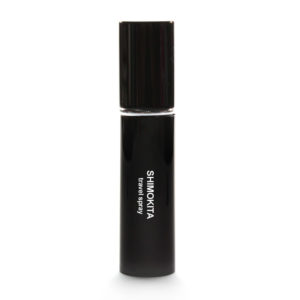 This scent was born due to inspiration by Tokyo's hipster culture. Sounds exotic? It is! SHIMOKITA is a unisex fragrance which combines apricot smelling blossom, Cedarwood and Pink Grapefruit essential oils with some notes of citrus woodiness. The aroma turns out to be extraordinary and a bit mysterious.
Find our your travel essential scent from Me Fragrance natural collections.