Looking for the best men's perfume? Create it yourself!
Looking for the best men's perfume? Create it yourself!
Even though most men think they are using the best men's perfume right now, they can't imagine how many guys are applying exactly the same fragrance.
Don't want to be like others? – Build your own signature scent. Make it yours and stand out from the crowd!
If you think that you are on a website where you need to mix different herbs, flowers and buy dozens of fancy bottles with oils to get a cologne, – calm down. Here you only need to know your favourite scents or aroma preferences. That's all.
So let's consider the options of creating the best men's perfume! In this case, you can proudly say – your perfume.
1) Best essential oils to create masculine perfumes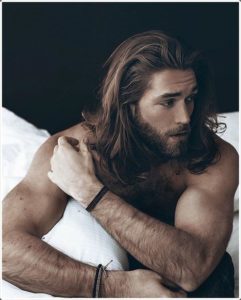 Essential oils may seem kind of old-fashion or girly type of things for individuals who have never heard about the opportunity of creating a signature perfume. But if you make some research, you will discover that 98% of essential oils are used in perfume industry today. Thus, a brand cologne on your shelf will most probably contain some essential oils.
While you can blend any essential oil into a perfume, there are some essential oils that add masculinity to a user.
Citrus – this family usually includes notes of bergamot, lemon, orange, tangerine and grapefruit.
Aquatic – these perfumes give you a feeling of relief in a hot summer day by having watery, oceanic, rainy, and seaside escape notes.
Spicy – includes allspice, nutmeg, cardamom, cinnamon that gives warm and opulent aftertaste.
Woody – the accords within this family are composed of rich and elegant notes such as frankincense, vetiver, oakmoss, myrrh, sandalwood and patchouli.
Aromatic – classic accords of scents such as thyme, rosemary, lavender, sage and other plants which possess a very intensive grass-spicy scent.
Greens – a mix of florals and woods turning into clean, sporty fragrances.
2) Take your favorite brands as examples
If you don't want to get into details with fragrance families, you can create a cologne based on your favorite brand perfumes.
Citrus: Essenza di Colonia by Acqua di Parma, Terre d'Hermès by Hermès, Eau Sauvage by Dior, Mister Marvelous by Byredo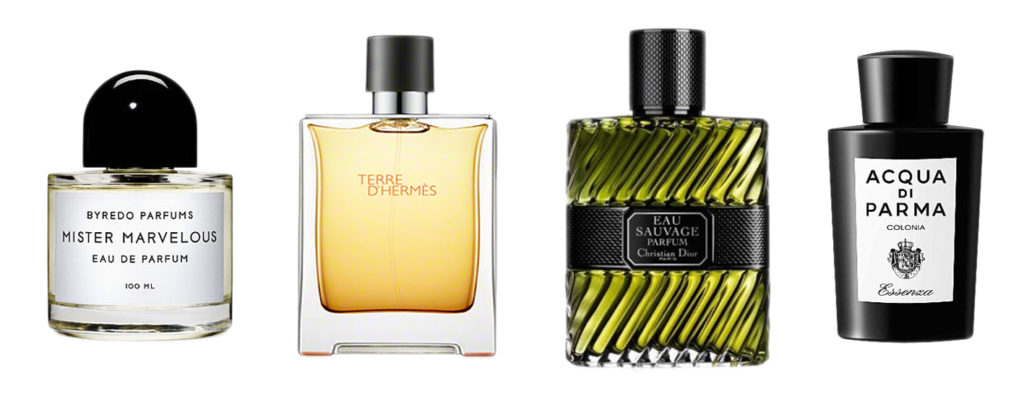 Aquatic: Bvlgari Aqva Marine Pour Homme, James Heeley Sel Marin, Acqua Di Gio by Giorgio Armani, Nautica Voyage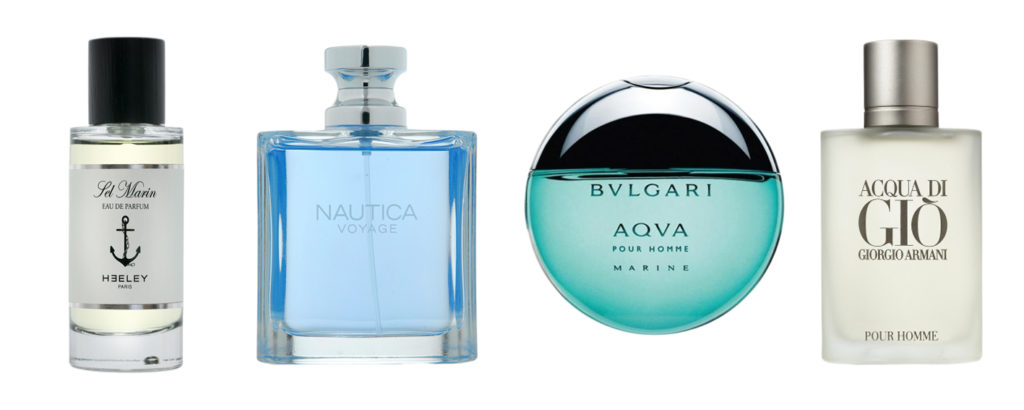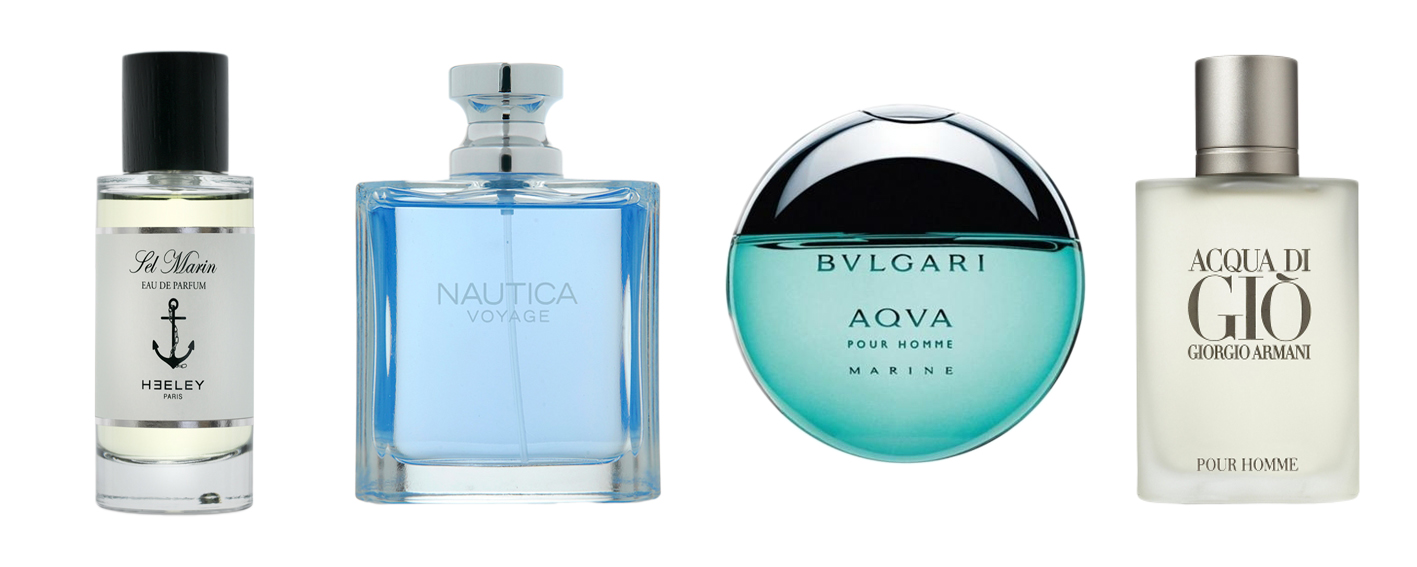 Spicy: Amouage Ciel Pour Homme, Comme Des Garçons Blue Encens, Tom Ford Noir, Dolce & Gabbana The One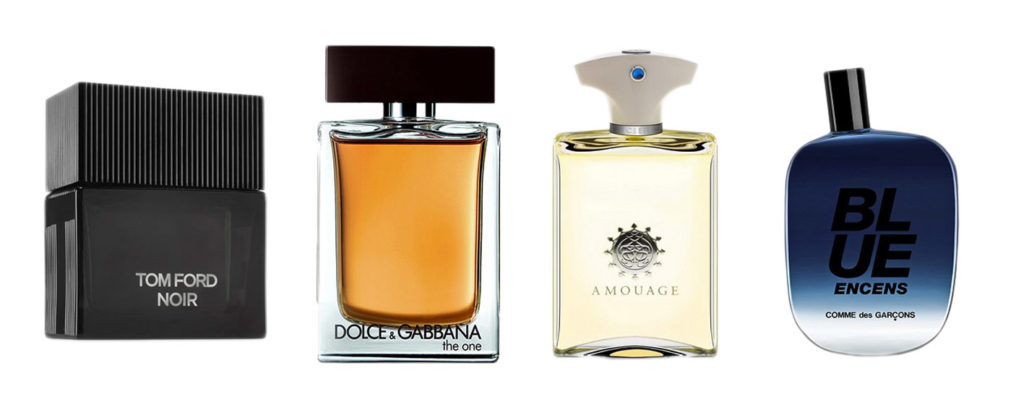 Woody: Yves Saint Laurent, Tom Ford Oud Wood, Paco Rabanne 1 Million Intense, Armani Eau D'Aromes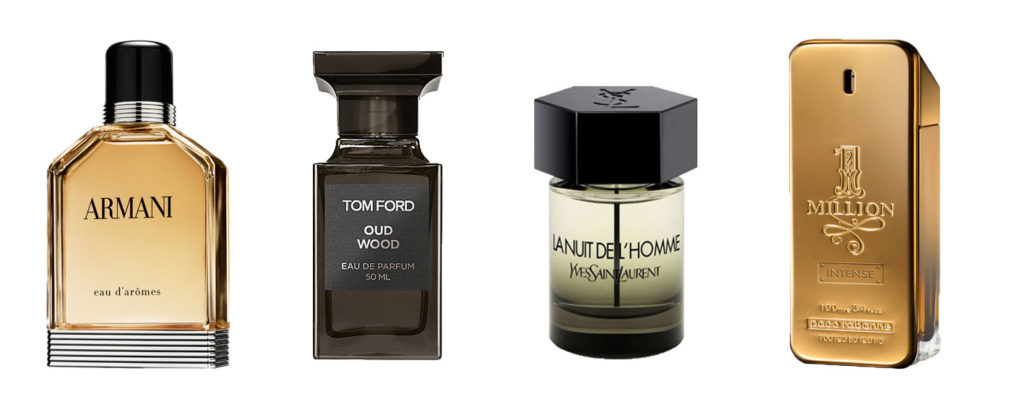 Aromatic: Donna Karan Fuel, Yves Saint Laurent La Nuit de l'Homme, EIGHT & BOB, NO.33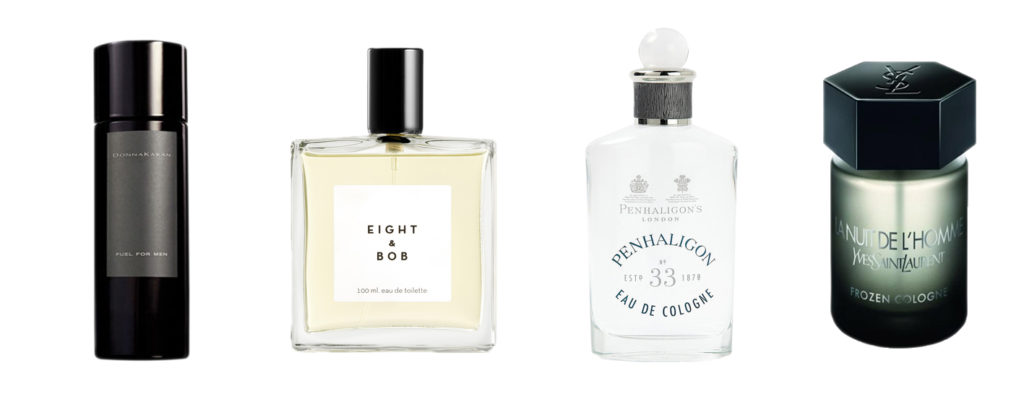 Greens: Selva do Brasil, Frank Los Angeles Frank No. 1, La Manufacture Cologne Rare, Creed Green Irish Tweed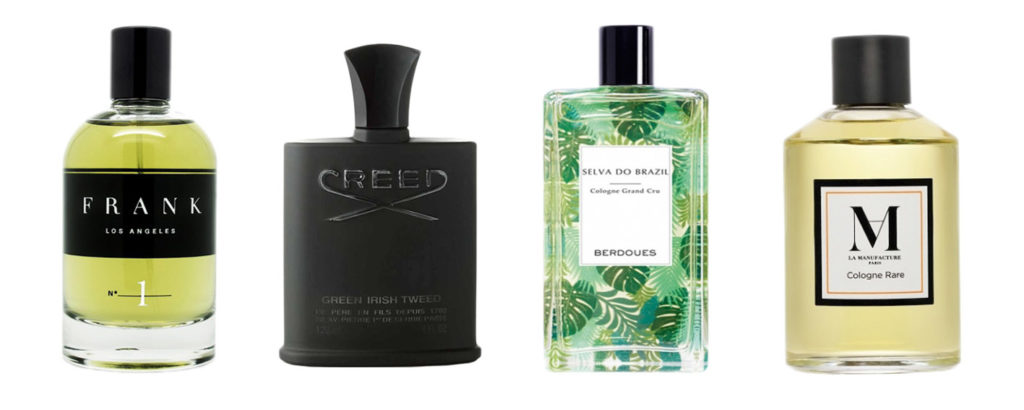 3) Get inspired by checking Me Fragrance Best Men's Perfume
It is easy to understand the process of combining various scents by exploring ready blends and their aromatic elements. Check Me Fragrance best men's perfume collections and get inspired to create your own fragrance!
Click on the picture to see the collection:
Rock n' Bangkok                                                                                        Nude & Natural
Get Woody                                                                                                           Japan Fan