Best Autumn Scents 2016
With autumn in the air, Me Fragrance is revealing a collection of best autumn scents 2016 which are able to evoke a cozy feeling of warmth even during the coldest days.
It's not a secret that a perfume is an investment in your mood. It doesn't matter whether you have a dozen of fragrances in your collection; new scent is always a necessity as it is the easiest way to boost your mood.
Let's explore best autumn scents 2016
1) Scents: amber, vanilla, musk.
What it feels like: You are sitting in front of the fire rolled in a cashmere blanket.
2) Scents: frankincense, geranium, vetiver.
What it feels like: One of those last sunny fall days spent by long walks under falling leaves.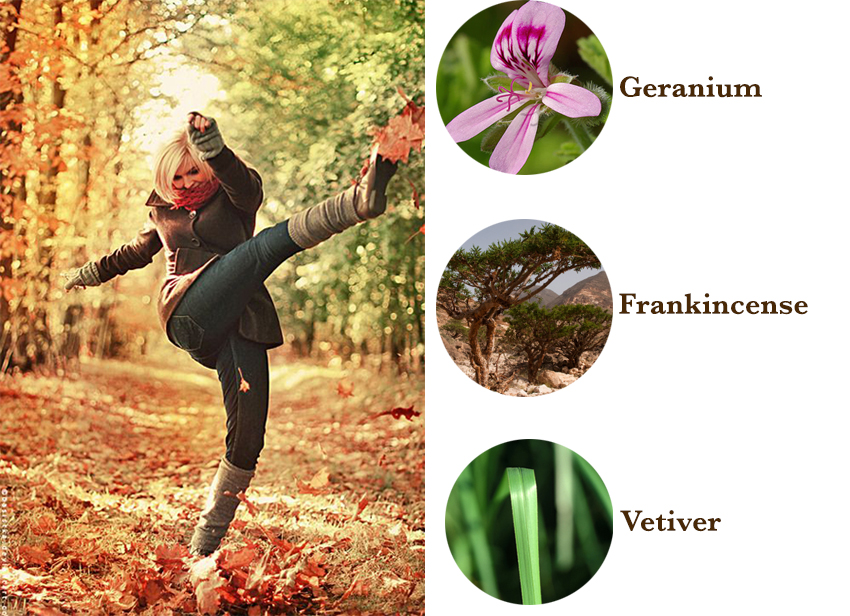 3) Scents: ylang-ylang, mountain rain, star anise.
What it feels like: It has some summertime sadness accords perfectly blended with expectations of adventurous fall.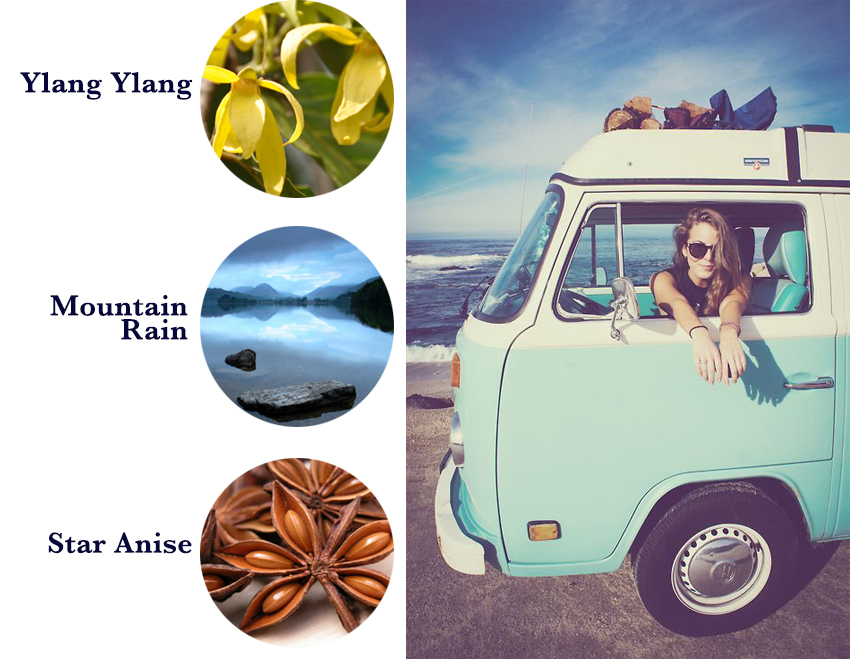 4) Scents: sandalwood, jasmine, rose, cherry blossom.
What it feels like: In order to have some velvet feelings in your wardrobe, you'd better obtain appropriate sophisticated gourmand blends.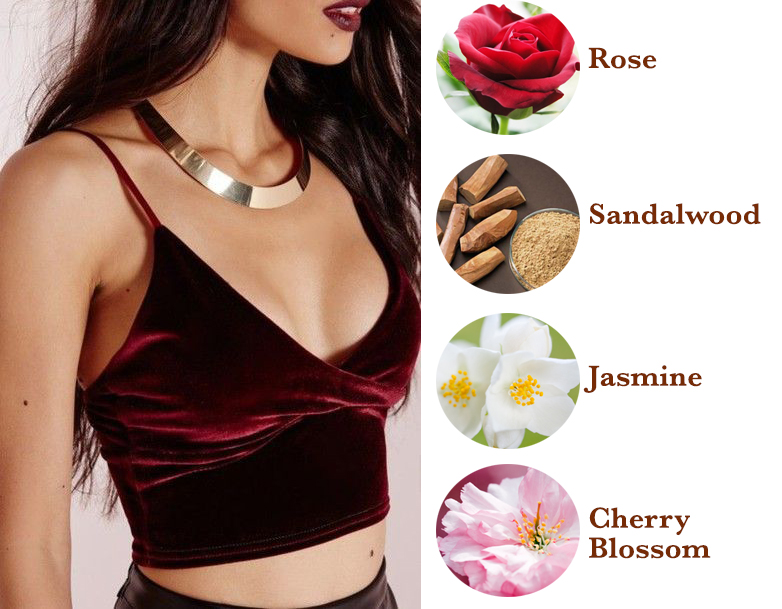 5) Scents: gardenia, lemon, pumpkin spice, bayberry, lemon verbena, dragons blood.
What it feels like: An escape from the city.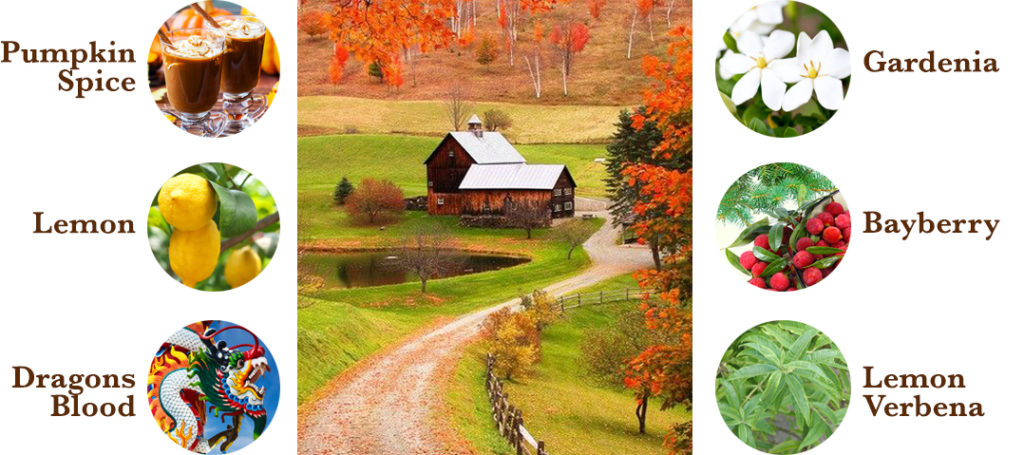 6) Scents: honeysuckle, green tea, bergamot, dancing water.
What it feels like: If the sweetest summer memories could be bottled, it would include natural, floral and woody accords. Fell like you are drinking a refreshing cocktail near the ocean again.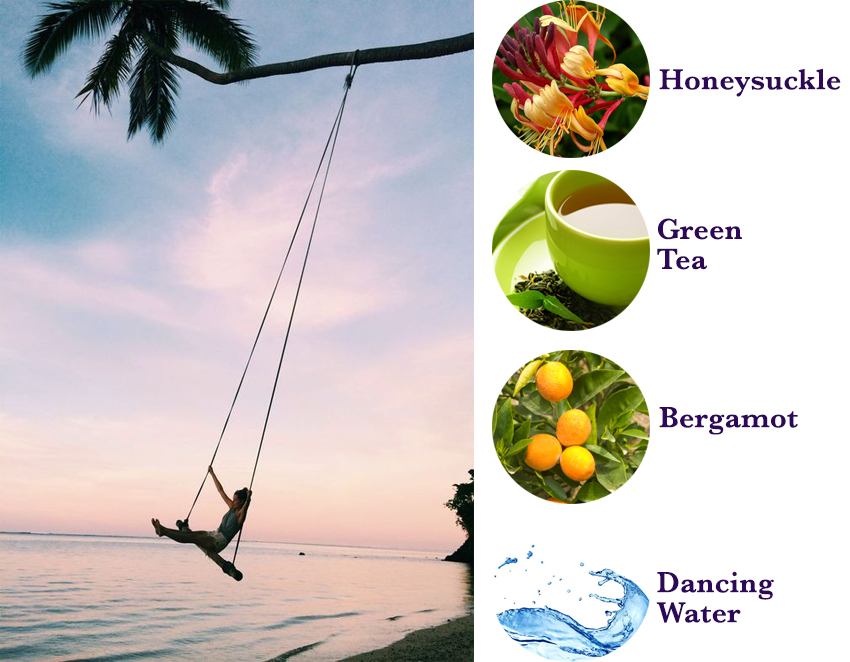 7) Scents: patchouli, honey, orange blossom, apple blossom.
What it feels like: These scents are your instant uplifting tune. Don't be surprised if you unexpectedly have a desire to run for adventure after applying the fragrance.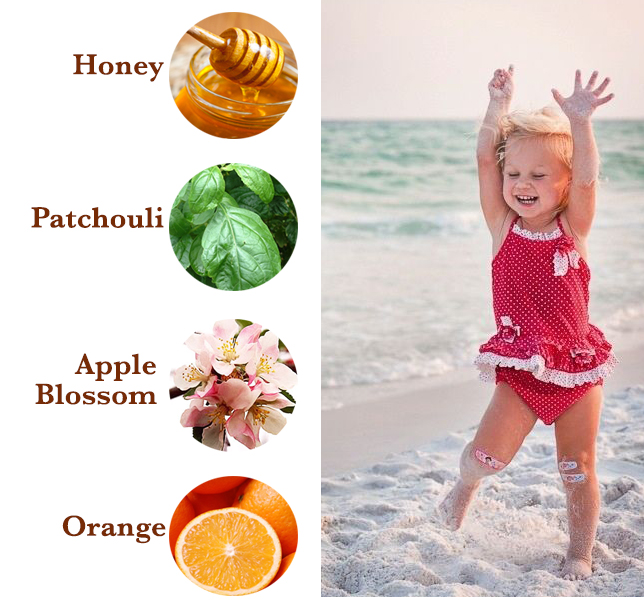 Me Fragrance encourages you to think over the autumn associations that inspire you the most and bottle them into your personalized perfume. If you are unsure about matching the scents while creating your fragrance, consider Me Fragrance "Blends Well With" tips under each of the scented oil.

Create Scent of your autumn dreams!