Why Unisex Fragrance?
What defines a smell of a man? And a smell of a woman? Who said that feminine scents should be floral and dreamy while masculine perfumes should contain dark wood and tobacco scents? The reality is that we got used to distinguishing the scents based on gender characteristics due to the extensive advertising campaigns.
With this in mind, following gendered fashion rules becomes a thing of the past as more and more people consider beauty and fashion as the instruments for personal expression, which cannot be limited to gender stereotypes.
Since Calvin Klein released its unisex scent CK One, which debuted in the 1990s, there is an increasing number of unisex perfumes with every next year. No big surprise: unisex fragrances usually emphasize the notes of the perfume and how it grabs your feelings, but not the male/female associations with a scent. Thus, you can make up your own associations with a scent.
3 solid reasons why unisex fragrance might become your favourite one
1) Freedom to invent the feelings yourself
Let's face the truth: we often associate perfumes with advertisings and images of celebrities we have in our head. Well, marketing departments at famous perfumeries work pretty well to build their brands. However, based on those ad campaigns we are buying the image or the lifestyle we want to have but not the fragrance itself.
Forget about annoying marketing buzz around. Turning on your sensations and imagination should be your guidelines in choosing a fragrance. If you are a fragrance connoisseur and you are craving extraordinary scents, the unisex perfume will definitely satisfy your appetite.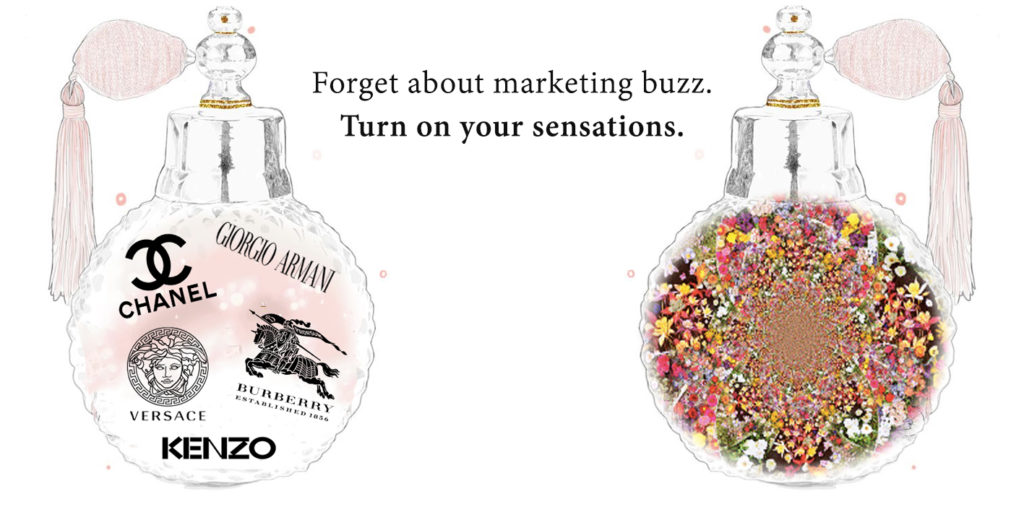 2) Non-annoying to any gender
No doubt, man and woman relationship at home is a whole science… Sometime it's a harmony; frequently it's a battle. Home fragrances play important role in designing an atmosphere at your place as all your furniture and home accessories. If you are selecting wallpapers and bedroom stuff to satisfy both of you, what about choosing home scents to mutually enjoy them?
Me Fragrance has a line of unisex home fragrances that are capturing a significance of creating the right 'mood' within your place rather than focusing on distinctions between "men's" and "woman's" scents. Why unisex fragrance? Because unisex home fragrances are perfect for couples, which want to be more in tune with each other.
3) Unisex perfumes erase gender rules
I caught myself thinking that I am in love with some masculine perfumes so many times that I started to look for similar women scents. Then I discovered unisex fragrances that gave me a bunch of new senses in my mind and my body. It erases gender stereotypes and adds more personality to your own style. Confidence is the main attribute I obtain by wearing unisex fragrance. Every time I wear it I am like stating the obvious: "fewer boundaries, more opportunities".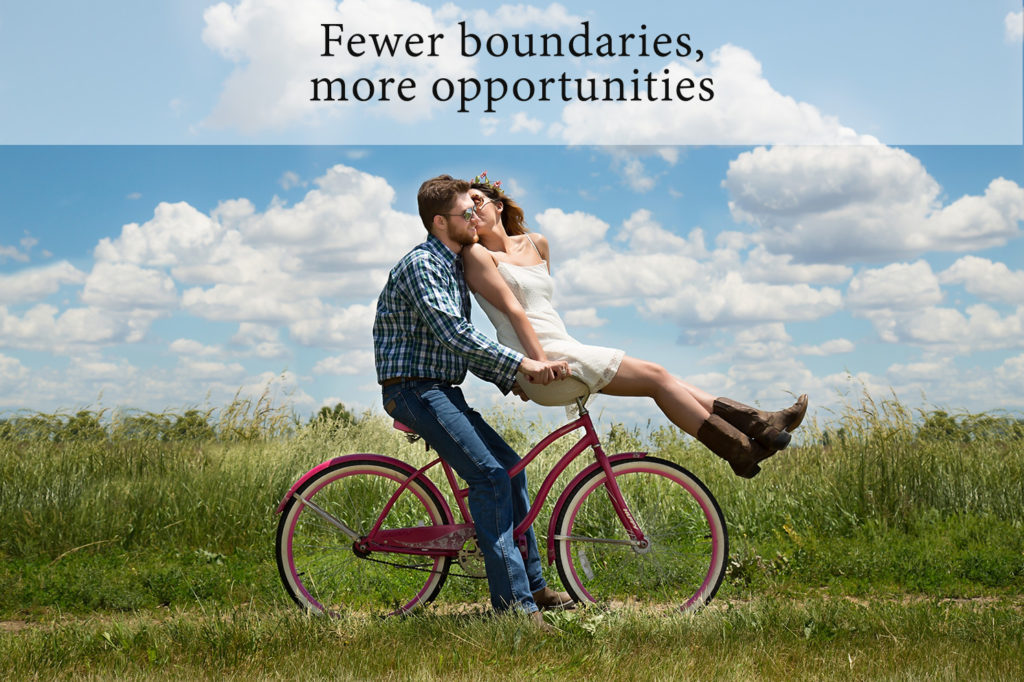 Discover more unisex fragrances by Me Fragrance.