Enjoy Your Own Company
Early alarm. Morning coffee. Be on time for work. Be smart and creative. Be supportive. Meeting with a client. Arrange one more meeting. Coffee again. Friends, chats, laughing. Coming home. Have to cook something. What about groceries? Oh, I forgot to… Stop for a while. Just stop.
What about you? Where was the last time you were doing what you really like? Or just did nothing. Do not even remember? It is a common story today.
Well, when we cannot change our thoroughly developed lifestyles. The only thing we can do is to approach them creatively. I worship Italians for their ability to enjoy life. Besides being well-known for having one of the most delicious cuisines on the planet, they are good at taking their time. 'Dolce far niente' means 'the pleasure of doing anything' in Italian. Unfortunately, there is not even an analogy to this phrase in our routine vocabulary. Truly, we are so into daily to-do list that we often forget about rewarding ourselves. Our efforts are aimed at balancing work and personal life, but most of us devote so little time to balance our thoughts.
It can be unusual to find some time to enjoy your company. But why not? Women generally spend hours to get a gorgeous look before a date; buy designer dresses to make him speechless; and stick to a taught diet to 'fit' in beauty stereotypes. In fact, we are putting enormous efforts and often sacrifice something in order to satisfy someone else. What about treating yourself to what makes you happy? Why not buy that lovely silk dress, your favourite wine, turn on the music and just enjoy the moment? 'Dolce far niente' is an art of doing nothing. It is a unique chance to be yourself and savour this feeling.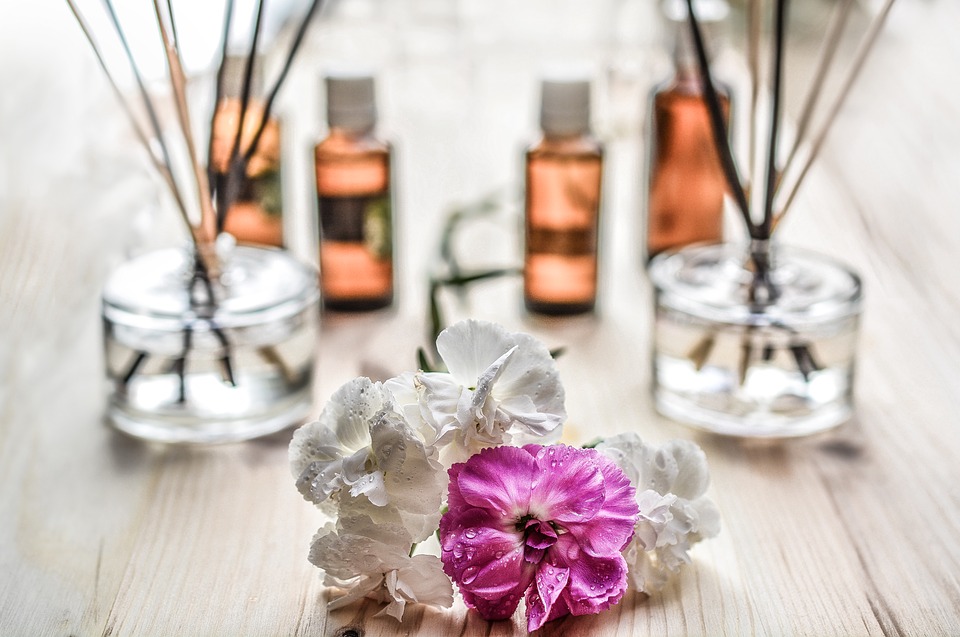 Since I started learning Italian and came across this phrase, it influenced my ordinary lifestyle a lot. I have tried to take a pleasure in doing nothing and fell in love with it. My home was my escape from the disappointing world. It's a sacred place where I can be who I actually want to be. I like running a hot bath, lighting some natural candles and getting lost in that solitary moment. The natural ingredients of the bath foam and candles around have the mysterious effect of transferring you to somewhere off the beaten track. It is a precious experience.
You know that you deserve this little treatment from time to time. Do not resist the temptation. Create your special atmosphere for those solitary moments with pure natural candles and unwind with their magic natural scents.
Me Fragrance recommends you to select the candles and combine them with your favourite things to create that enjoyable atmosphere at your home. There are some receipts: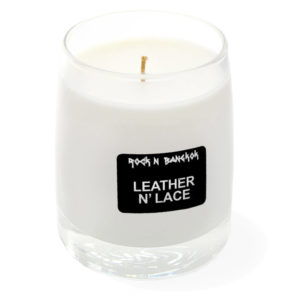 If you are tired of living up to someone's expectations and want to do things on your own terms, LEATHER N' LACE Soy Candle from the Rock N' Bangkok collection goes perfectly with the inspiring music and refreshing cocktails.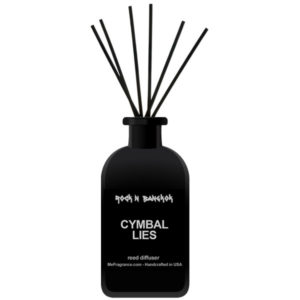 CYMBAL LIES Reed Diffuser is dedicated to all the ladies out there who have come across the drummer and all his ies. This scent is your revenge, sweet sweet revenge….making you impervious to his deceit. Put some Reed Diffuser at your home and you will acquire a constantly motivational atmosphere at your place.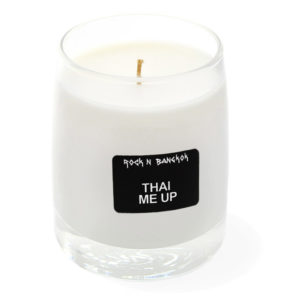 Strive to find piece in your mind? Try THAI ME UP Soy Candle together with a glass of wine while having a bath.