Ideas to refresh your home
Ideas to refresh your home
Often have that obsessive feeling to bring changes into your life? Want to redecorate your home and put fresh emotions in there? If yes, you are at the right place! Welcome 4 inspirational ideas to refresh your home with the help of candles!
You might be sceptical about the fact that getting some candles into your room can be a change of scenery. Yet happiness is in the details and your relationship to them. Candles can literally light your mood up if they are in the right place and at the right time.
Candles for your home office
If you work from home on the regular basis or use a remote work option from time to time, you are likely to have your personal office. Even though you may feel tired of being at one place all the time, the greatest benefit of such job is that you are your own boss. This status allows you to enjoy a flexible schedule and, what's important, create a working space of your dream. Sounds appealing, isn't it? Follow these simple tips to create a better place to work:
Get rid off all unnecessary items at your desk and within your working area (don't cheat: if you haven't used something in a while – you don't need it);
Organize your area. It is not limited by documents and stationery but also includes furniture, equipment, supplies, etc.;
Add things which have positive effect on your mood: flowers, photos, images of places you want to visit (it will work as a good incentive for working hard);
Get natural candles to contribute some cosiness to the total look. It is crucial to purchase candles which are based on natural essential oils as they are free of toxic elements. Natural candles containing quality essential oils are able to create a relaxing atmosphere and boost your concentration. As a result, you are killing two birds with one stone – liven up the design and benefit your health and productivity.
Candles for kitchen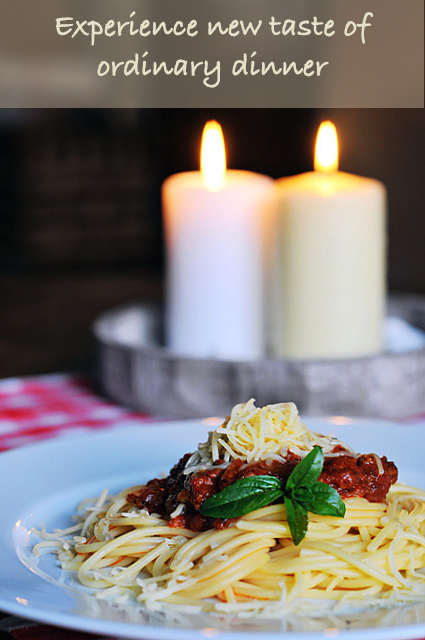 Personally, I have a very busy lifestyle and usually, do not have enough time for cooking or making romantic dinners. Have to admit that I am using my phone too often, even while having a meal. I am more than sure that a lot of business people are sharing my habit.
Recently I have decided to do an experiment. I have been trying to use my iPhone as seldom as possible. Soon I discovered that having a dinner with music and lighted candles make a dramatic difference to the overall experience. Besides having a meal of completely different taste, I have enjoyed cooking with lighted candles. Since that, I try to apply "a gadget diet" more often and take advantage of small things around me.
Candles for bedroom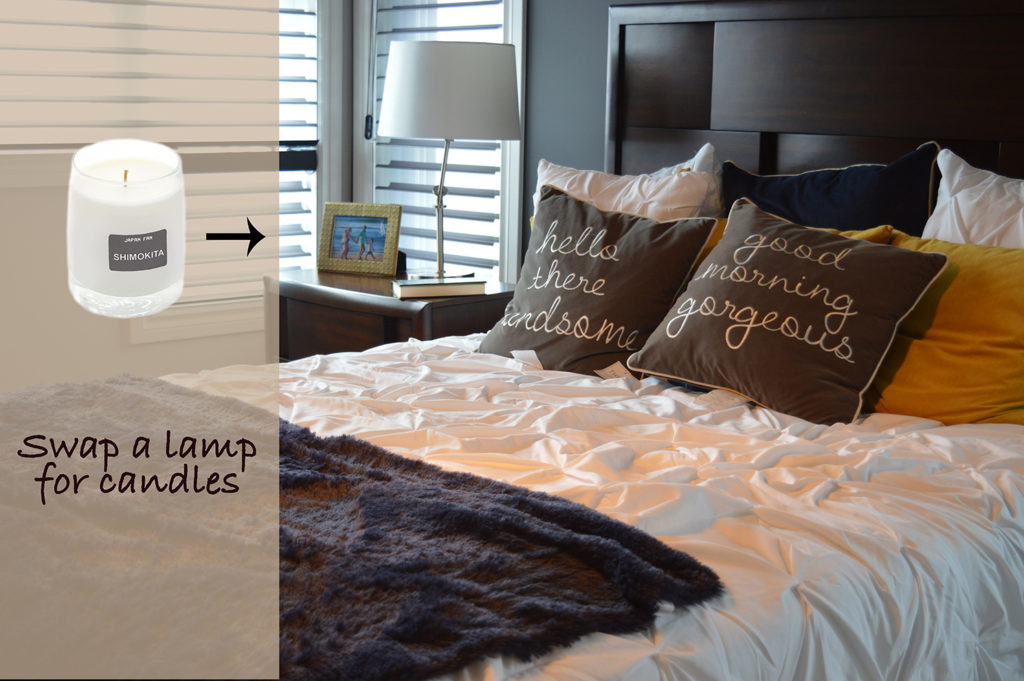 The casual evening can be turned into super-romantic one by just one exchange. Occasionally try swapping your lamp for candles and you will see how the routine evening can be improved. First of all, natural candles have the calming effect that will recover your sleep. To reach it, you can acquire candles with lavender or chamomile essential oils, for instance. Secondly, candles provide warm and sensual ambience to your room.
To my mind, natural candles are essentials that have to be in every bedroom because it the easiest and fastest way to "start a fire".
Candles for living room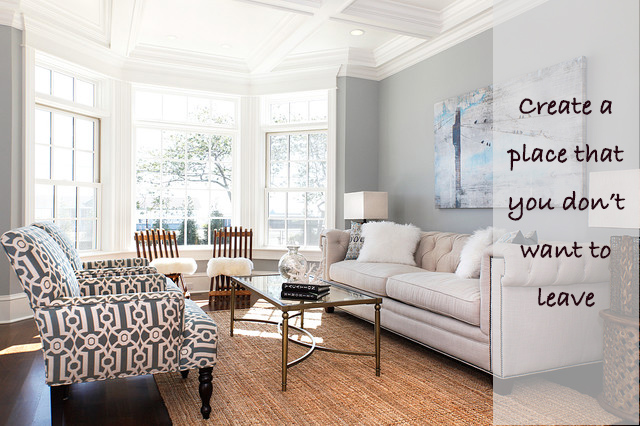 A scent is what makes your house a home. The scent is what you feel when you just come in and what you miss when you are far away. Place the candles with your favourite aromas in the living room and form an exceptional atmosphere in your house while contributing to the style of the residence.
Want to create a special atmosphere at your place? Looking for a signature fragrance for your home? Take part in our GIVEAWAY contest and get the opportunity to win a natural candle from any of Me Fragrance collections! 
To participate enter here.