Discover Men's Perfume that Matches your Style
Discover Men's Perfume that Matches your Style
It can be argued but a fragrance is an invisible part of men's style. What's more, the right men's perfume turns him into a real magnet for women.
You never know what she will like or dislike about you. But you will definitely impress her with your unshakable confidence if you feel comfortable in your own shoes, literally. Your style will tell everything about you before you even start a conversation with that beautiful girl.
Every detail matters when it comes to developing your personal fashion: clothes, accessories, haircut, colours of your wardrobe and your cologne. The latter one adds the finishing touch to your outfit while becoming a starting point for making an impression.
You may be surprised but the nature of wearing men's perfumes has its 'dress code' as well. Me Fragrance creates scents that suit the most common male styles while adding some uniqueness to them.
Here is a guide to matching a perfume with your style: check our selection of male styles, discover the fashion and lifestyle which are the closest to your personal ones; then – find out which men's perfume will suit you the best.
The Rocker:
This guy has a rock star soul and he enjoys living his own rebellious way.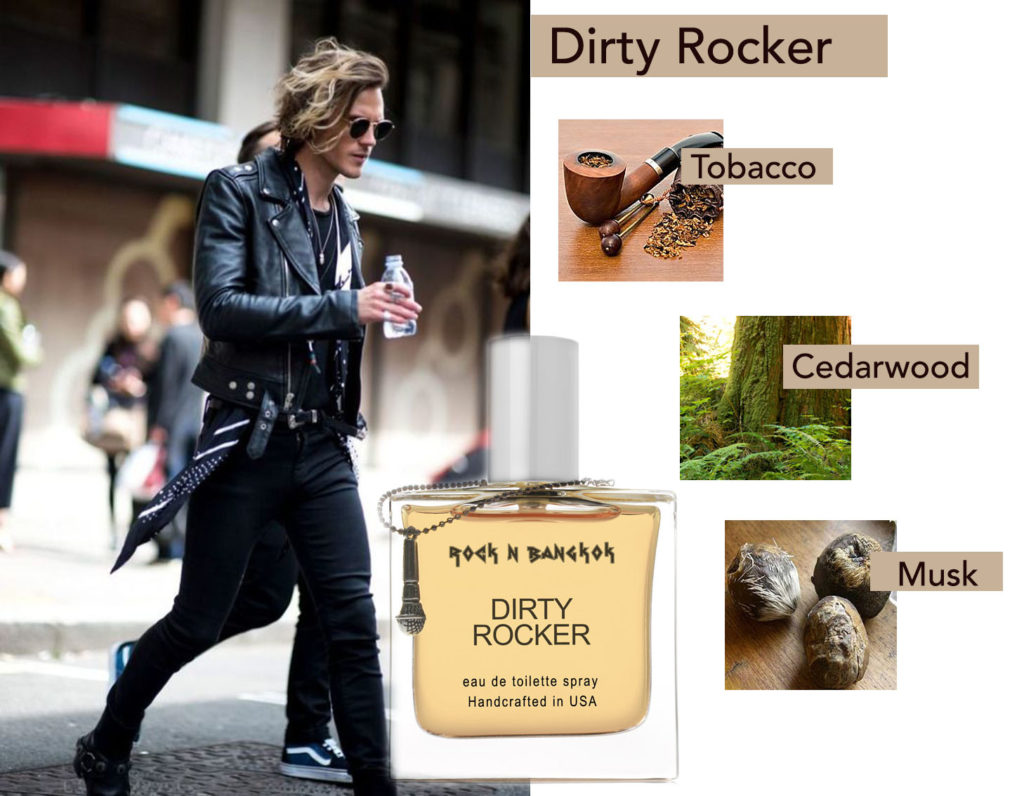 Dress code: Leather jackets, denim jeans, glasses, and leather bracelets.
Fragrance Advice: Dirty Rocker
Your bohemian style requires an escape from common standards so that your perfume must be able to emphasize it. Dirty Rocker is based on Musk, Tobacco and balsamic Cedarwood which add masculinity to your look. In addition to those scents, the fragrance has an explosion of other notes! It is just what you need to rock your style.
The Roller:
The man of fun, an easy-going person. Please welcome a one-man band! He likes making friends and having fun. Not surprisingly, he has a lot of really good friends.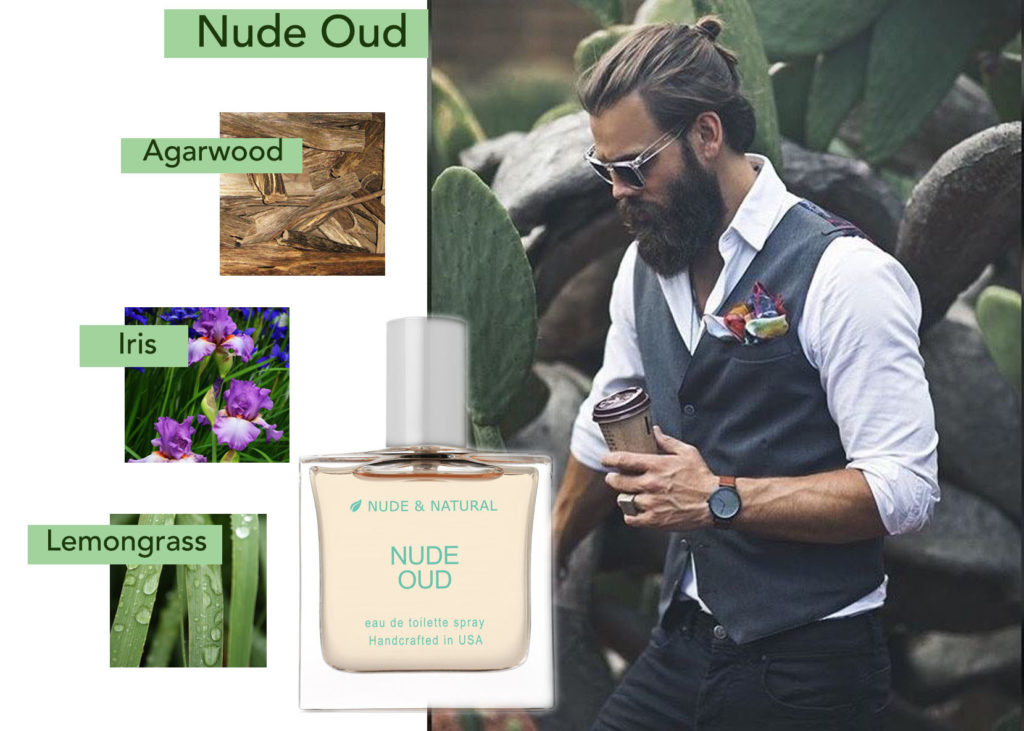 Dress code: Blazers, shirts, big watches.
Fragrance Advice: Nude Oud
The particular fragrance is based on Agarwood CO2, considered the most expensive wood in the world. Soft Iris Absolute essential oil balances the fragrance with fresh Pink Grapefruit and playful Lemongrass scents. It is an exclusive fragrance for real life connoisseurs.
Sportsmen:
Active lifestyle. Frequent travellers. Convenience plays the key role for those individuals. He was born with an inner winner and follows the principle "Just do it" throughout his life.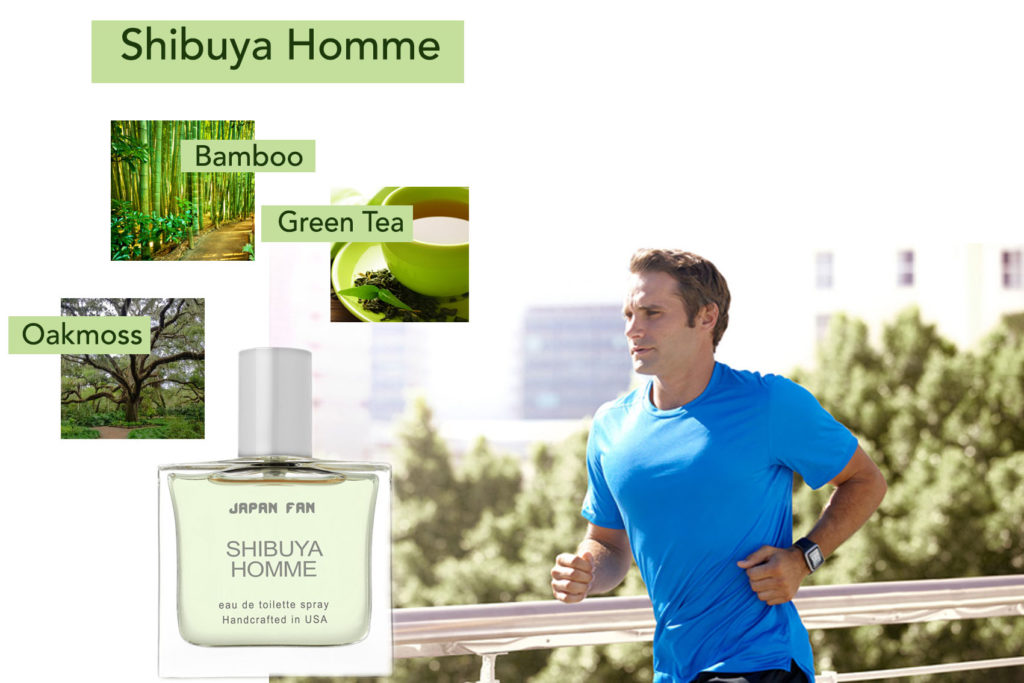 Dress code: Sportswear and casual clothing.
Fragrance Advice: Shibuya Homme
It was created for winners who are ready to welcome new challenges into their lives. The key scent is Bamboo, which is a symbol of persistence in Japan. Green Tea and Oakmoss add some soft subtle herbaceous undertones to the fragrance.
The Corporate Powerhouse:
Ambitious, obsessed with climbing the career ladder. He dresses not for showing off but for the results.
Dress Code:
Suits, silk ties, shirts, suitcases and Blackberry.
Fragrance Advice: Mood for Oud
Agarwood CO2, a noble woody scent that blends well in exotic compositions. Raspberry creates a seductive base for the fragrance while Dragon's Blood essential oil adds mystery to the aroma. This mix is a pure success story that is needed for your life ambitions.
The Flirt:
He treats life as a game and loves playing his own role. This man dresses to impress and does it really well.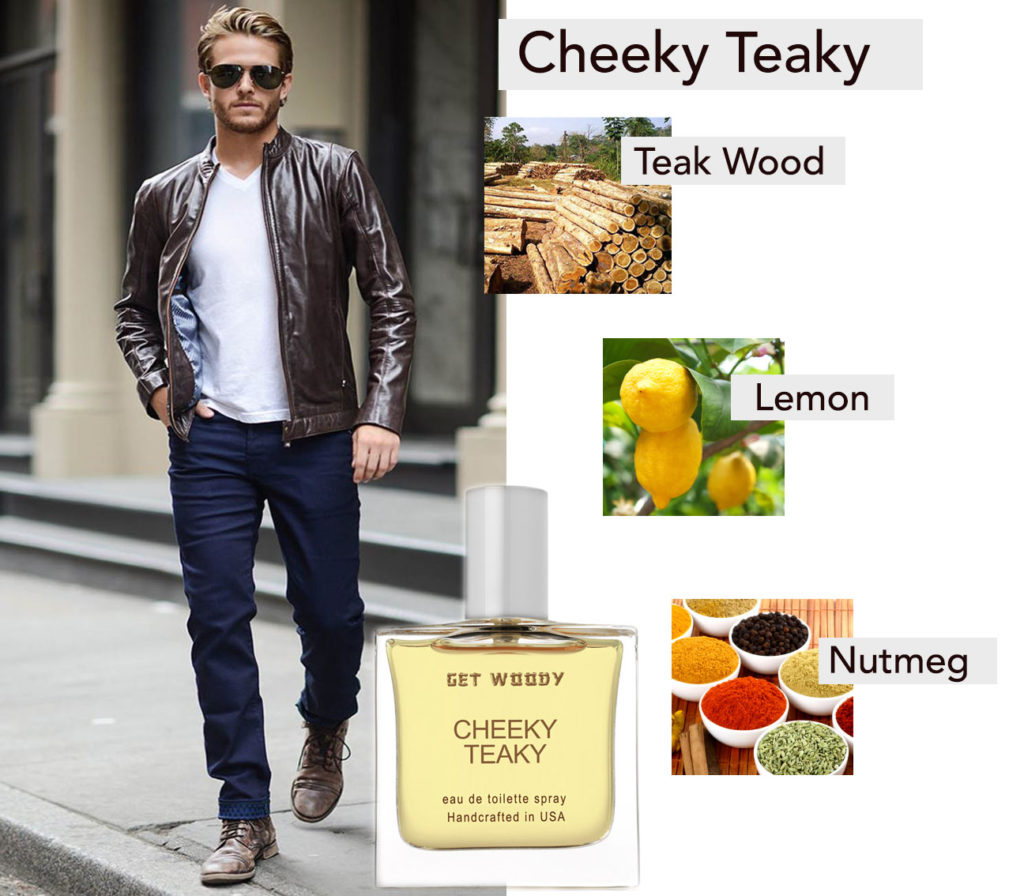 Dress Code: Sizable watches, tailored jackets, dress shirts, driving shoes.
Fragrance Advice: Cheeky Teaky
A man in this category needs a perfume able to wake up a bunch of feelings in a woman's heart. Cheeky Teaky will help you to reach it. Teak Wood has a sweet and wood aroma perfectly matches with balsamic Cedarwood scent, giving a hint of spice to the entire fragrance. Nutmeg and Lemon are the top notes that balance the total smell. This scent provides the perfect mood balance of cheeky, yet playful.
Adventurer:
He does not care about fashion at all. He is into thrills and prefers investing into impressions rather than clothing.
Dress Code: Cotton jeans, cotton shirts, nylon sweaters, all types of sportswear, bag pack.
Fragrance Advice: Smoke N' Oak
If you do not bother about having trendy clothes, a seductive perfume is a must for you. Smoke N' Oak is a rich combination of Birch Tar and Pipe Tobacco that provides a beautifully masculine scent that blends harmoniously together and effuses a rich smokiness that is so addictive.