Send love to someone who is far away. Long distance gift ideas
Send love to someone who is far away. Long distance gift ideas
When you are miles apart it is hard to find a present for your beloved one that would sufficiently express your love. Usually, long distance presents are supposed to be useful or super nice. Yet people who strive to maintain love when they are far away know that perfect long distance gift ideas must be primarily meaningful for both of you.
All of us have own unique love stories and it would be great to recollect them. Whether your relationship has started from a short chat, funny phrase, joke, adventure or friendship – it is a story to remember.
Me Fragrance offers to show how much you care about your special one by creating personalized fragrance items: perfumes, bath & body products or scented candles for this person.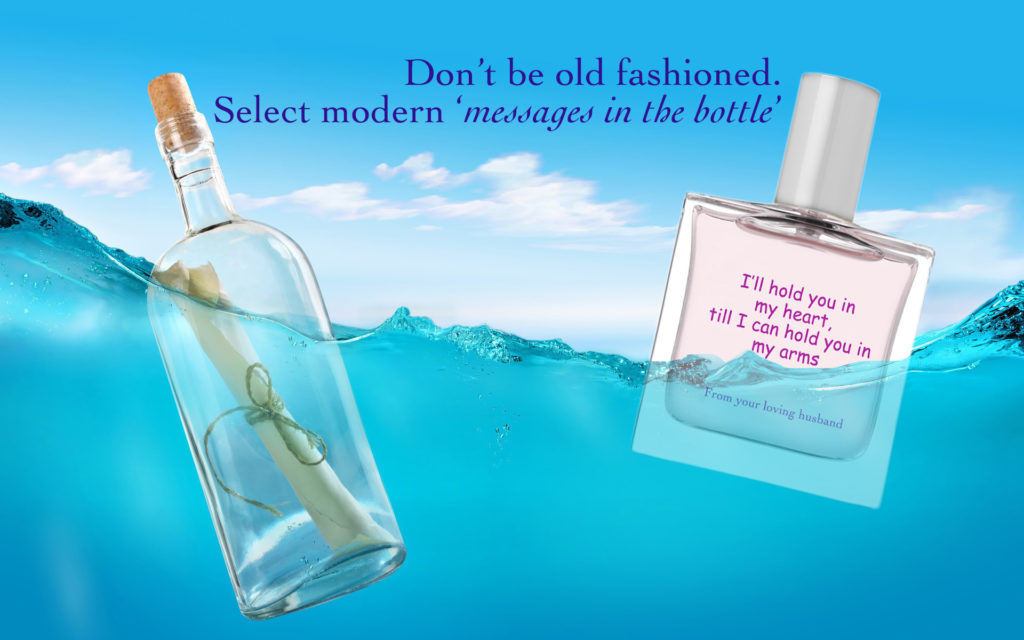 How you can transfer your memories into a scent?
Think about what does your partner would prefer the most. There is a variety of personalized items available to create at Me Fragrance by category:
2. Study the scents which accompanied your meetings; the scents that are special in your relationship. It might be your partner's perfume that he/she was wearing on the first date; a shovel gel that both of you like so much; a scent of flowers that were granted at your first meeting.
3. Consider the receiver's favourite things. If your girlfriend admires coffee and everything that has this heady scent, why not to add some coffee notes into her perfume or body lotion? It shows how much you notice her likes and preferences.
What is her favourite type of flowers? Today it's trivial to send her a bunch of flowers but you can put this scent into a perfume or a candle and send it instead. No doubts, she will be impressed by your creativity.
Long distance gift ideas for women
If you need more ideas on which scents to add into a woman's fragrance (perfume, bath & body items, candles), you can check which scents would match her style here.
Long distance gift ideas for men
In case the long distance present should be delivered to a man, you can get inspired by the tips on creating a masculine perfume here.
4. And the most important part of your present – 'message in the bottle'. What would you like to say the person you love? What are those words that are clear just for you two? The main idea of the perfume's name is to wake up positive memories and increase the heartbeat of the receiver even on distance.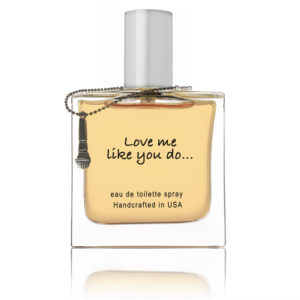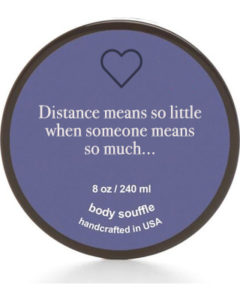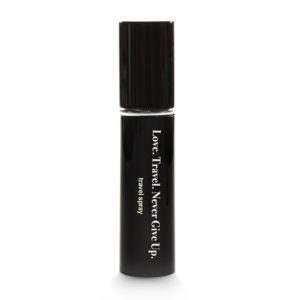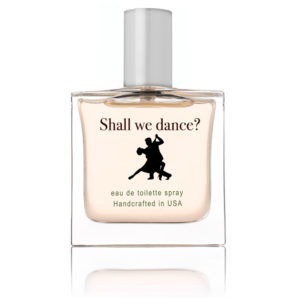 Me Fragrance wishes you good luck with all your creative long distance gift ideas!
Feel free to ask an advice in terms of creating a personalized perfume for your partner.