Feeling Beautiful vs. Looking Beautiful. What's more important to You?
Feeling Beautiful vs. Looking Beautiful. What's more important to You?
Looking beautiful doesn't necessarily mean feeling beautiful.
"Say cheese… Got it! Well done! Some more photos. Add more actions. Look over there. One more snapshot from a different angle… Yep! I've taken a few dozens of photos. You will definitely find some good ones to post".
Then you post them, review the growing number of likes. The more likes, the better photo, right? This high figure is for the spirit of the thing. But do those great images make us feel more beautiful? Do they give us enough satisfaction to feel happy?
I am talking about the real joy, which can be found in our everyday moments and, what's important, in our looks. My concern is that today we are concentrated on the visual beauty so much that we neglect to enjoy our sensational beauty.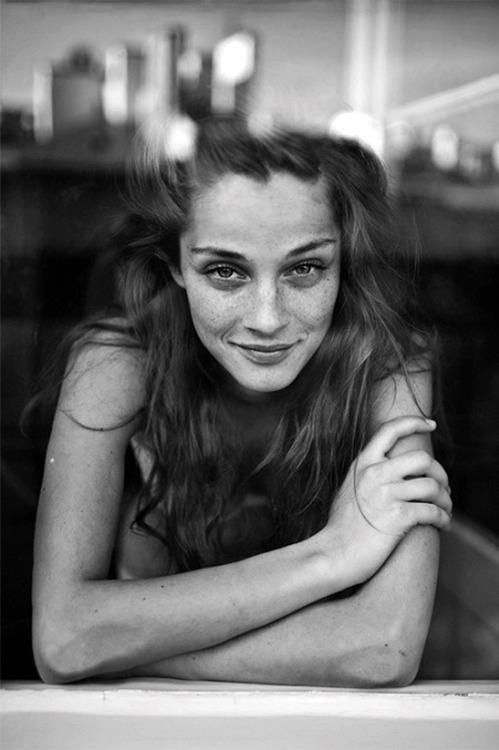 No doubt, you feel gorgeous by being wearing an attractive outfit and taking a picture of yourself in an amazing place. Your friends are admiring and commenting your photos. And what you are doing when you look like a diva hanging out in a fancy place? You are tracking all the likes and comments for the photo you have just posted. It is like having a super-delicious dessert in front of your eyes and just staring at it instead of tasting it.
Once I had an interesting chat with my good friend about Instagram account styles. She was insisting that some people from our team (including me) are making art out of Instagram pages: "you are forever trying to capture the most intriguing moments, choose the best filter after selecting it for hours, develop catchy description… What's more, every post should be in tune with your personal lifestyle. But while going through all those steps you are losing the moment itself".
Her words made me thoughtful. Did I disagree? No, I couldn't. My girlfriend described my decision-making process of posting photos to Instagram very precisely. Although I am not as addicted to Instagram as I used to be, I always did my best to make good photos for this social media platform. Recently I started realizing that Instagram brings me no soul satisfaction. I think it is great if your Instagram page can be considered as a masterpiece. But it is important not to forget to add some 'sensational' filters to your own life as well. Those can become fragrances. A perfume is a synonym for feeling beautiful.
You cannot transfer the feelings of wearing a heady perfume into Instagram, however, there is no need. The purpose of a fragrance is to evoke emotional reactions in your body. After reading a mind-changing article from the Social Issues Research Centre, I believe investing into new fragrances are as important as devoting money for travelling. The common thing between fragrances and travelling is the fact that both give you new emotions.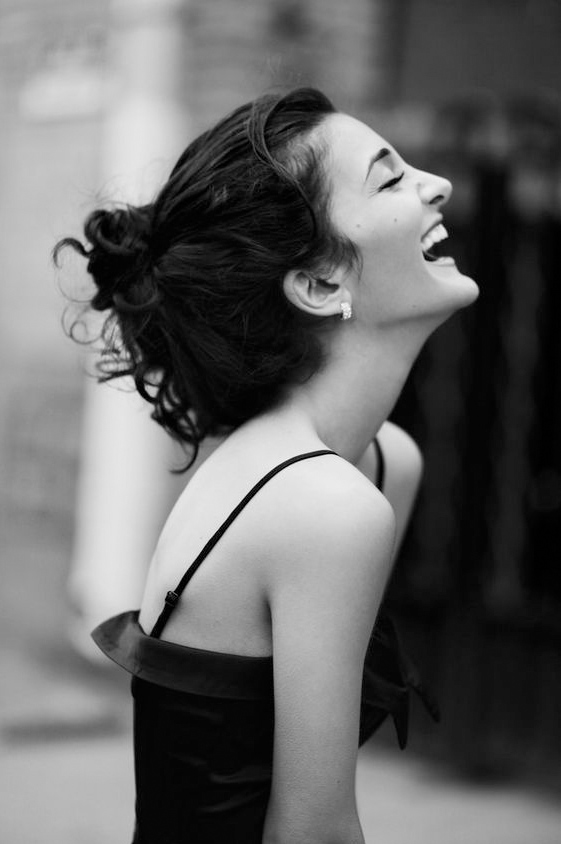 A pleasant fragrance is able to simply make us enjoy ourselves. You stiff the nice scent, which is covering you around, and acquiring the feelings you want to have. At this particular moment, it does not matter how many likes you have collected or what people would comment about your look. You just feel beautiful. Confident. Relaxed. Sexy… The crucial thing here is that you feel it. You are feeling beautiful because real beauty comes from your inner emotions. Fragrances work the following way: "Feel good – look good".