Life Gives you Lemons? – Take advantage of them!
Life Gives you Lemons? – Take advantage of them!
We often associate our bad times with the sourness of lemon and recollect the old proverbial to encourage some optimism: "When life gives you lemons, make lemonade". In fact, lemon essential oil can be used not just for lemonades.
Most people think about lemon as a fruit with a classic scent to boost freshness. Only a few know other benefits of this magical product. Today Me Fragrance will share the healing secrets of lemon essential oil with you.
Lemon oil is a truly magical substance. It is an all-in-one solution for many of our everyday problems:
Antioxidant
Antiviral
Antiseptic
Let's take advantage of 'Citrus Limonum'!
1)   DRINK LEMON WATER IN THE MORNING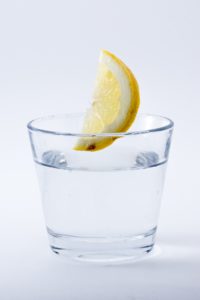 If the day is supposed to offer you some lemon toughness, Me Fragrance recommends you starting this day with a lemon as well. As this yellow fruit is a natural antioxidant, a glass of lemon water in the morning will stimulate the digestion for the day and clear the body of any toxins that may have gathered overnight. Your body will definitely benefit more by drinking antioxidant water than by having a cup of coffee. Simply use half of the lemon per large glass of water just after you wake up. Try this advice and you will see the difference.
2)   SUPPORT YOUR IMMUNE SYSTEM WITH A LEMON SCENT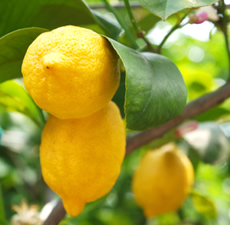 A good perfume is not only a heady perfume. The fragrance that includes a lemon essential oil will have a supportive effect on your immune system. Lemons are rich in vitamin C, which reduces the risk of getting a respiratory infection. It is a perfect solution for adults as well as for kids. Mums, whose little princesses are coming down with a cold too often, can present their girls a perfume including lemon essential oil. Hereafter, mothers may stop bothering about giving their children the pills for flu prevention.
3)   INCREASE CONCENTRATION AT WORK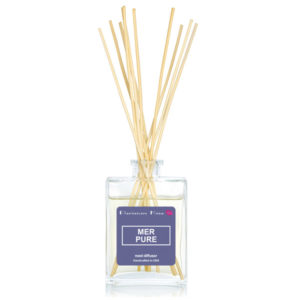 Lemon essential oil helps to boost concentration and alertness. It energises and clarifies your mind. Lemon scent improves circulation throughout the body and, as a result, gives you more energy.
You can diffuse the scent in the office or at home while your children are studying in order to better focus at work.
4)   GET RID OF INSECTS
For people who eat, sleep and breathe travelling, the lemon essential oil is a must. All travellers have the common problem: insects and their consequences. Lemon oil has the ability to retract ants and some other insects so that it appears to be natural insect repellent. Have a glance at our travel sprays before facing the adventures at a nature trip.
5)  BOOST YOUR MOOD NATURALLY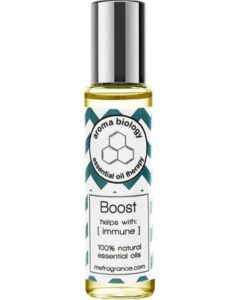 When we feel blue, we often turn to sweets. And then we bear undesired effects of weight increase. Luckily, Me Fragrance knows better ways to boost your mood. Combine lemon oil with a bit of lavender, sandalwood or chamomile and you will get stimulating and calming effect at once. Or you can try our aromatherapy essential oil blends in order to challenge the blue days.
Life gives you lemons again? – Now you know how to benefit from it!