Perfect Present for Father's Day
Perfect Present for Father's Day
Father's Day is coming up fast and you can't stop looking for a perfect present for one the most important persons in your life. In childhood years, it was easy: you could draw a card, sing a song or arrange the day of fun activities with your dad. Definitely, those were enjoyable traditions.
When considering what you should get for Dad's holiday you often come to think about your cute family's traditions. Something like "every Father's Day I woke up earlier than dad and baked him my special apple pancakes. And I remember one day he…" Truly, everybody loves traditions. So why not to create some new ones? They are going to be more mature but it doesn't mean less hearty.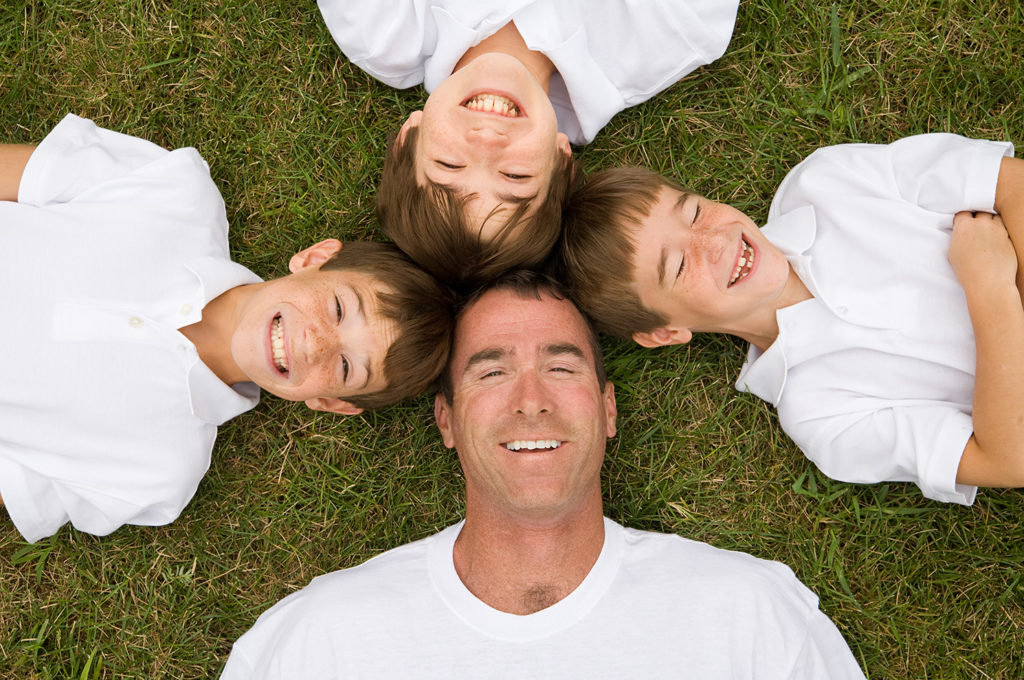 As each family in the world has its unique rituals for holidays, mine is not an exception. Speaking of the word 'rituals', I used it not accidentally. One of my favourite family's customs was giving the perfumes for special occasions. Sounds banal and boring? Well, we treated this habit as an art. And, actually, it is when you are selecting the fragrance based on the receiver's tastes, current mood and the emotions you want to grant him. It is kind of match-the-feeling game and, frequently, it is super challenging.
My parents used to travel a lot and repeatedly they came back home with a little bottle of magic aroma for each other and, of course, for me. The first sniff of the fresh perfume was an unforgettable experience of discovering different fragrance notes, which can be compared to finding new tastes while trying an extraordinary dish. Since those times, I am in love with giving and receiving the perfumes.
Although the idea of buying and presenting the fragrance is generally interpreted a fast and simple method to spend money, it is much more than providing materialistic gifts. If you are approaching it in the right way, the thoroughly selected perfume may become the heartiest present for the one you love.
Me Fragrance has something incredible to add to every father's perfume collection.
1. Dirty Rocker Eau de Toilette for the Wild Daddies. 1 oz, $20.
Want to remind your dad his crazy young years and the endless parties? If so, Dirty Rocker Eau de Toilette is just what you need. From our Rock n' Bangkok collection, our Dirty Rocker is for daddies who have active and adventurous lifestyles and do not plan to ease up. Even though your dad is a perfect family man today, he would be pleased to recollect his best memories since adolescence.
2. Leather n' Lace Eau de Toilette for the confident businessmen. 1 oz, $20.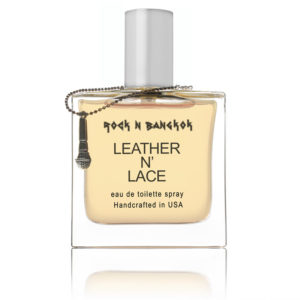 This Rock n' Bangkok unisex fragrance is for those who desire to be on the top any time and any occasion. The combination of leather jacket notes and balsamic wood aroma is aimed to emphasize your masculinity. You can also feel the notes of Neroli and Lemon Verbena in the perfume, which are balancing the overall character with the fresh citrus scents. The perfume is ideal for sporty fathers and business dads because of fresh and masculine aroma that is necessary for every man.
3. Nude Oud Eau de Toilette for fathers who appreciate luxury. 1 oz, $30.
It is an exclusive perfume made from the rare Agarwood CO2, which is well-known to be the most expensive wood in the world. The notes of cedarwood add even more charm to the fragrance and enable it to have the clean masculine smell. Other complementary scents such as Iris Absolute and Lemongrass transfer the aroma of the perfume into some kind of mystery. Nude Oud Perfume is for men who like to maintain expectancy around, though it creates a really natural fragrance.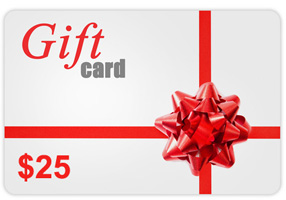 4. Me Fragrance Gift Cards.
If you are still hesitating about what would be the best fragrance for your beloved dad, you can present him a Gift Card. By having this option, Me Fragrance allows the owner of the gift card to shop our premixed fragrances or create his own signature scent. Starting at $25, the Gift Card is a good opportunity to see which scents your daddy loves the most and grant him the most suitable one the next time.
It isn't that I'm saying to buy the perfumes for each and every holiday. If so, the delivering of the gifts will lose all its mystery and romance. Still, when I want to buy something special, it will certainly be a fragrance.
I am going to make this Father's Day memorable and create a perfume specifically for "the best dad in the world". That's right, I will name it accordingly.
Wish you to find the perfect present for Father's Day and maintain your family traditions!