Best Perfumes for Summer to Make it Special
Best Perfumes for Summer to Make it Special
The summer is already in the city. You can feel it in the air that allures you for the adventures, breezy evenings till the dawn, free-spirit travelling, chill parties and endless fun. Of course, it is just a small part of a summer checklist. You have been preparing for this season a long time in advance. However, are you sure you are ready? Have you already selected heady summer perfumes to make it really special?
Let's sum up what we have: (I'm assuming you're going to list this part) you're in good shape for the beach with a new sexy swimsuit; you have revamped a closet with trendy pieces and purchased stunning accessories; the vacation is booked and you feel like you are already sunbathing near the ocean. Did you recognize yourself in the description? If yes, it is going to be difficult for you to make this summer exceptional. The thing is that everyone is doing their best to work out their unique style, though, many are simply repeating the style patterns of others while tailoring their summer looks. Searching for the most popular perfumes is a widespread tradition today. The drawback is that you can get lost in the trendy items as many Fashionistas are going to have them too.
Do not worry. We will help you to make this summer special. All you need is imagination and some courage to emphasize your originality.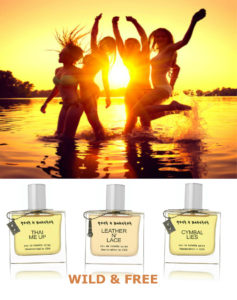 Assume that you are at a beach party (hope you are not reading this post at work as the imagery might be too distracting). Warm evening, music from the cars, light breeze… Who do you want to be that night?
A wild girl who can easily drive the party? In this case you should try our Rock n' Bangkok collection to develop the atmosphere of empowering confidence associated with you.
Or energetic and inspiring so you are impossible to ignore? Check out Nude & Natural.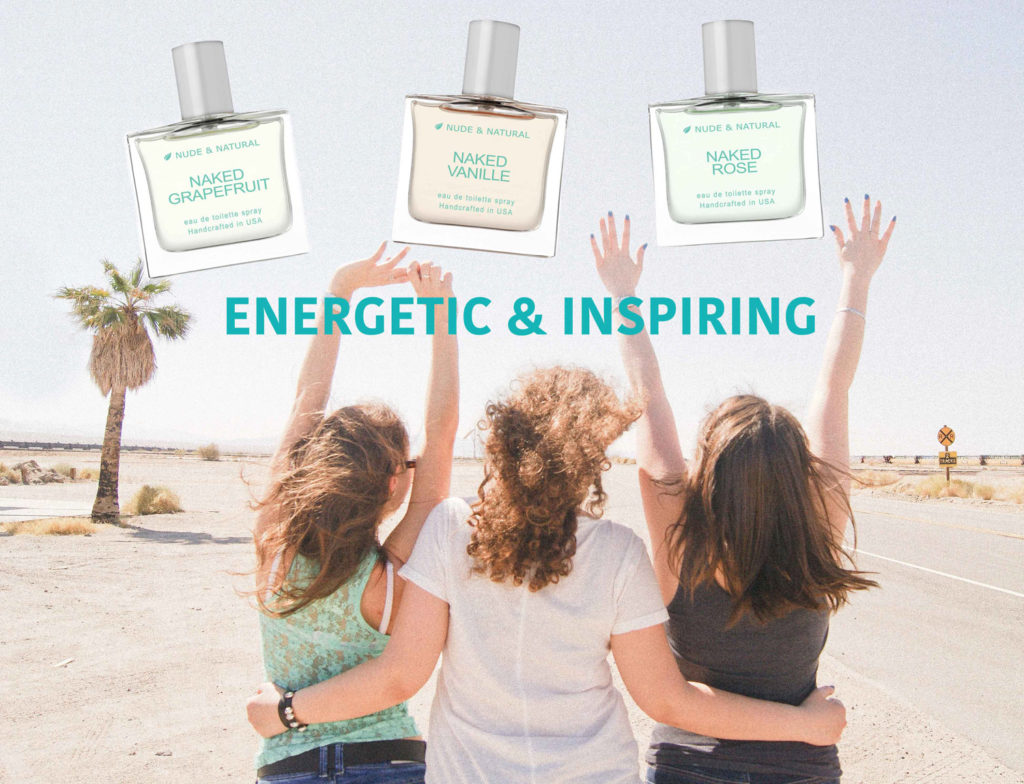 Or, maybe, a romantic look with a hint of mystery is what you need to heat up the enigma around yourself? The diversity of our Romantic perfumes will enable you to reveal the beauty in your own way.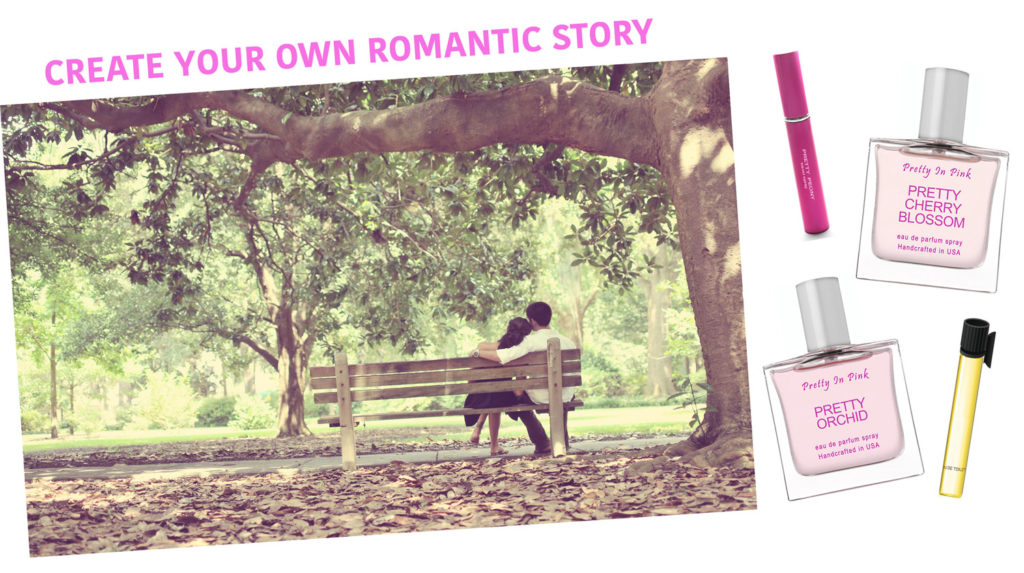 Do not be afraid to become special by choosing best summer perfumes from our captivating fragrance palate.